Dear Guests, safety and welfare of our customers and employees is our priority.
Should there be any changes to the tour's schedule you will be notified by email in advance. Below you will find all the latest information on the measures we've taken and our advises directed to all our guests.
What we do?
Before and after each tour all the contact surfaces on our buses are cleaned and sanitized
All our vehicles are equipped with hand sanitizers
We closely monitor all the announcements issued by Icelandic Authorities and adjust our actions
If you are feeling unwell or your country has issued travel ban we can reschedule your tour at no additional cost
What you can do?
It is important to take a good care of your health and remember about basic hygene precautions: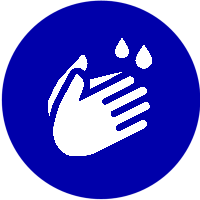 SANITIZE YOUR HANDS BEFORE ENTERING VEHICLE
AND REMEMBER ABOUT WASHING HANDS WHEN POSSIBLE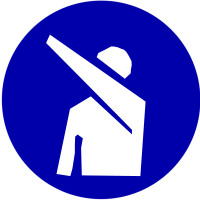 SNEEZE OR CAUGHT INTO YOUR SLEEVE
OR ONE-TIME-USE TISSUE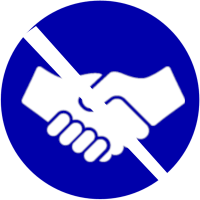 DO NOT SHAKE HANDS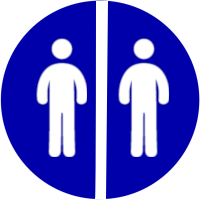 KEEP THE DISTANCE (AT LEAST 1 M)
FROM PEOPLE WHO SEEM TO BE SICK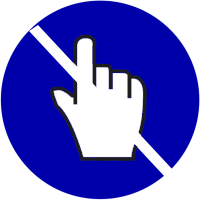 DO NOT TOUCH YOUR FACE
WITH UNWASHED HANDS